Choose your registration: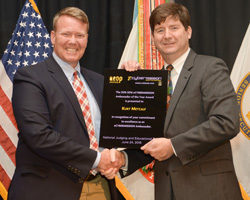 This year marks the 18th anniversary of our competition and we hope you will be a part of it. There are several opportunities available. Whether you are a student, Team Advisor, or volunteer. Please visit the links below to learn more about participating in eCYBERMISSION 2020-2021.
Registration for 2020-21 will open in August 2020.